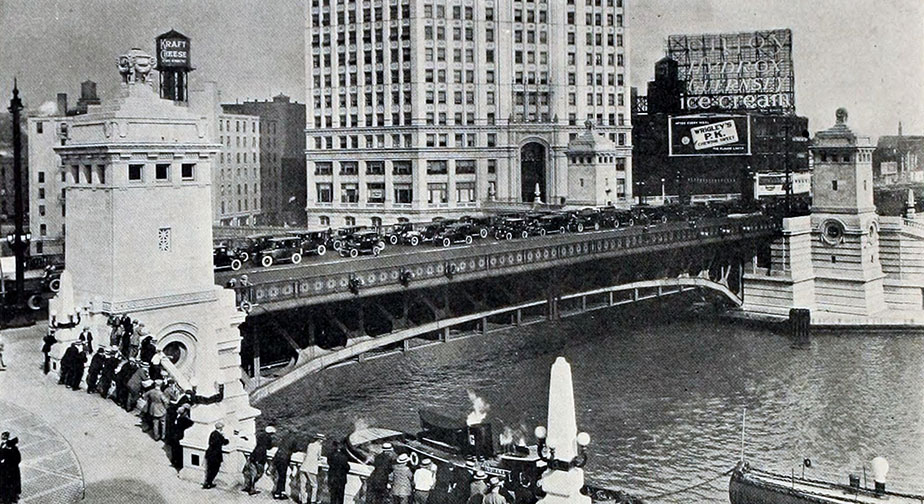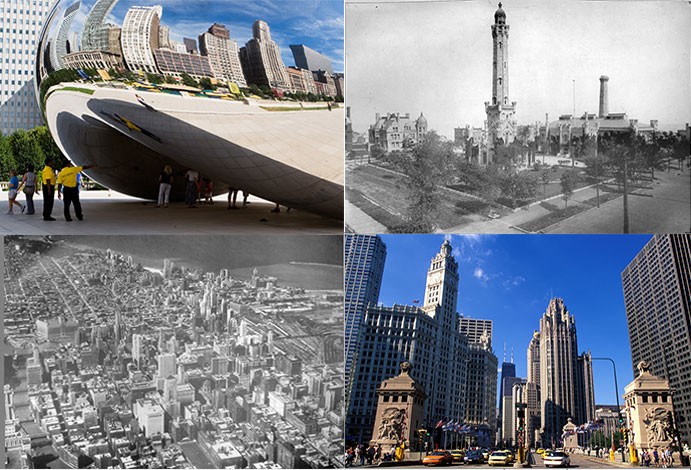 Ann Anovitz Associates believes in a culture of customer care. Your needs are important to us.
We were there, and will be there, for you. That property or business lease is an investment that needs attention. As your Real Estate Advisor, Ann Anovitz Associates will ensure that attention.
Having a real estate advisor is just as important as having your own attorney or accountant. Ann Anovitz Associates has served the commercial real estate needs of the Chicago business community since 1982. We specialize in the sale, leasing and management of office, retail, industrial properties and vacant land.
Looking for
Office, retail or industrial space? We will find the right space for you.
Want to
Purchase or sell a building, locate or sell vacant land? We can do it.
Need
A management company for your property? Your goals are our goals.
New area for bottom content
Ann Anovitz Associates
Location:
222 S Morgan St, Chicago, IL 60607
Phone:
(312) 372-3224
Email
:
info@anovitz.com