Our Blog
Chicago Showing Both Hot and Cold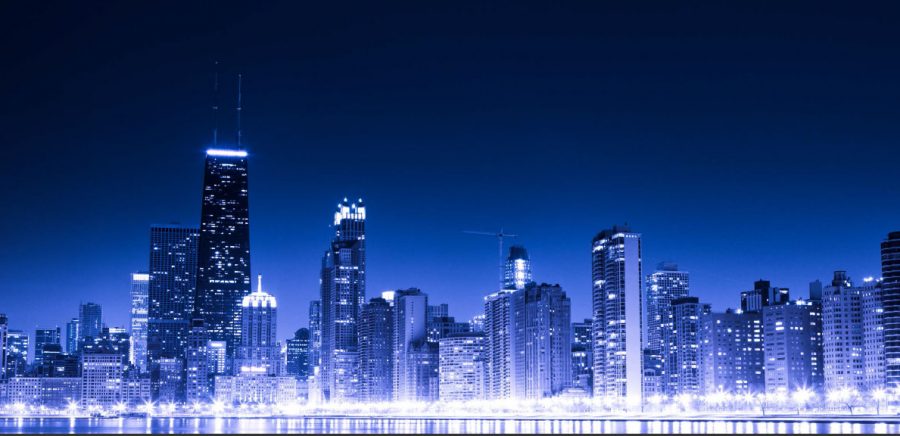 Damla Gerhart, principal and managing director, Avison Young, tells GlobeSt.com that even with its challenges, she's seen significant cause for optimism in Chicago's office market in the fourth quarter.
"While most of the market's vacancy and availability rates saw continued increases, the flight to quality and location is apparent, with occupants seeking better spaces for their employees and boosting traffic back to the office," Gerhart said.
Aaron Zaretsky, leasing director, Urban Innovations, tells GlobeSt.com that since mid-January, Urban Innovations has received countless inquiries about downtown Chicago for spaces ranging in size from 500 SF to nearly 30,000 SF and basically all sizes in between.
"In addition to the loft office space demand, we also continue to see inquiries for retail spaces for myriad uses in River North," he said. "The first expected vacancy for the limited supply of retail options in UI's portfolio will be late in the third quarter of this year right near the Merchandise Mart on the corner of Wells and Hubbard Streets.
"If the activity we are seeing early on continues through the typically busy spring and summer months, the supplemental growth in demand that we didn't anticipate will in turn begin to move the needle of employees returning to work (at least part-time). And with the momentum shift, we should expect to see vacancies dwindle and rates steadily rise."
Jim Adler, executive vice president, Office Services Group, for NAI Hiffman, tells GlobeSt.com that 7 million square feet of new leasing activity in the Chicago suburbs in 2022 were enough to absorb the amount of space added to the market, effectively maintaining vacancy from the beginning of the year.
"That's a very different story from the previous six quarters of negative absorption in 2021 and 2020," Adler said. "We view this as a very positive sign in that while we continue to see blocks of space added to the market, there was an equal amount of tenant demand to offset the negative trend. As more companies return to the office, the vacancy outlook for 2023 also remains promising."
Thomas G. Koelzer, partner, Tenant Advisors / CORFAC International, tells GlobeSt.com that Chicago area tenants are adapting to the post-pandemic environment with many going to a hybrid work environment with flexibility between working in the office and working from home.
"We have also seen a significant increase in the number of tenants that are subleasing their Chicago office spaces," Koelzer said. "More so in the Chicago loop, as opposed to the suburbs. Many tenants with this model are downsizing their office space.
"Some are closing their offices entirely and going to a 100% work-from-home model, although these tenants are in the minority. All of this translates into a soft Chicago area market, in favor of the tenant. Landlords are sweetening deals with increased rent abatement, higher tenant improvement allowances, and various non-financial concessions such as signage, options to terminate, expand, etc."
Ann Anovitz Associates
Location:
222 S Morgan St, Chicago, IL 60607
Phone:
(312) 372-3224
Email
:
info@anovitz.com